Fit Mind Fab Body: No Diet Weight Loss for Busy Women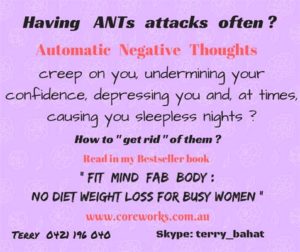 How would your life change if your body – and mind – were fitter, healthier, and full of energy?
Would you become a more hands-on mother? A more present wife? A harder working employee or more successful businesswoman? A better friend? A more confident woman?
In my #1 bestselling book 'Fit Mind Fab Body', I'll teach you how to rid your mind of limiting beliefs, fears, doubts and worries, so you can lose excess weight, regain control of your life and achieve your goals.
Fit Mind Fab Body: What You Will Learn
You've tried the fad diets, the latest superfoods and weight loss pills. You've done the self-proclaimed miracle exercises. You've even joined the gym but never went.
Nothing has worked.
What you will find in my book is in no way a quick-fix solution. I do not make promises I cannot keep.
My advice comes from over a decade of experience as a mindset and fitness trainer. It will change your life – for good. You will learn 25 Get Fit and Fab insights and life lessons, including:
Simple yet effective strategies for weight loss and self-esteeming building
How to harness 100% of your mind's power – not just 10%
How to boost your confidence to live your best life
How to successfully adopt healthy habits, such as sleep patterns and stress management
How to strengthen your emotional immunity
My foolproof rescue fundamentals that protect against relapses
How to conquer procrastination for a more productive, fulfilling life
How to cultivate gratitude
And more…
My tips and secrets are practical and actionable. You can make real changes today.
Find Your Best Self
What do you have to lose? More importantly, what do you have to gain?
Purchase a copy of my book "Fit Mind Fab Body" today, and begin your journey to happiness and health right now.
The Excitement of the Book Launch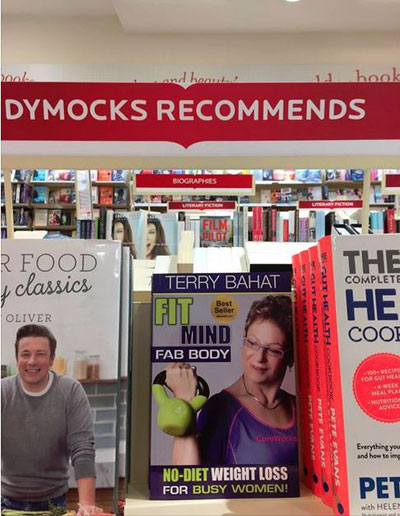 Dymocks Southland
Shop 3067/8, Level 3
1239 Nepean Highway,  Cheltenham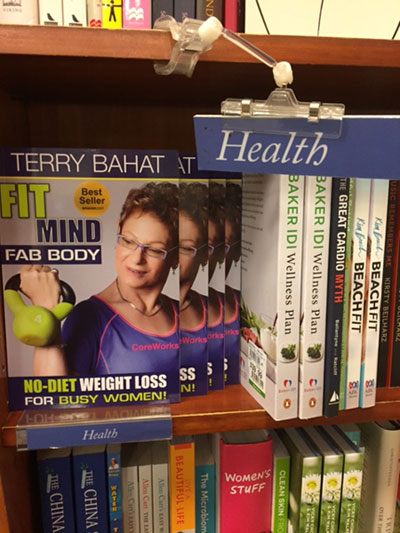 Readings
309 Lygon St.
Carlton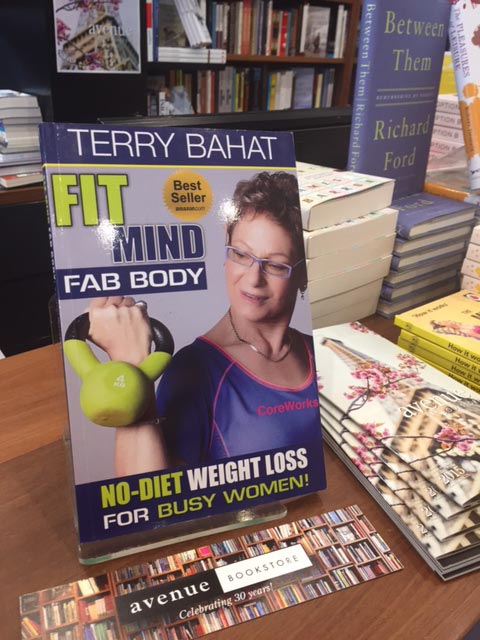 Avenue Bookstore
434 Glenhuntly Road
Elsternwick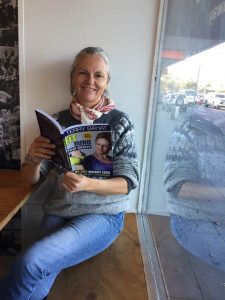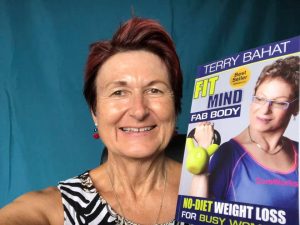 I can't think of a better way to start a new day than nourish my mind with practical, proven strategies and frameworks from Master of Mindset and Body Health  Terry  Bahat.
Mindset fitness needs daily attention.  Thanks Terry.

Lia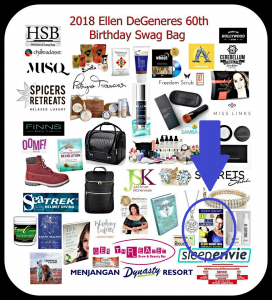 Special Bonus
Every reader gets an autographed copy of the book AND a 45 min. Clarity Coaching Session with me to check their current situation, ascertain where they would like to be in the future and a detailed Action Plan of how to get there.