With a staggering 63 percent of adults overweight and more fad diets and gimmick exercise programs than ever before, I am excited to share with you my holistic approach to mental and physical fitness that works now, and will continue to work for the rest of your life.
Over a decade ago, I moved to Australia from Israel, where I completed my compulsory military service. After working with young women in the Israeli army, I learnt first-hand what it takes to transform your body, mind, and confidence.
This life-changing experience ignited my passion for helping women who are stressed, tired, overworked, and unhealthy to make time for themselves and take charge of their life. My approach to fitness and mindset training is balanced, creative, challenging and rewarding.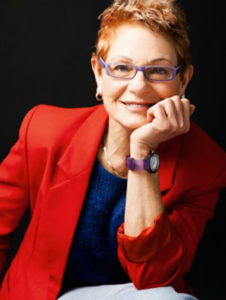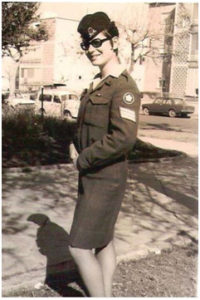 My 15 plus year journey as a mindset and fitness trainer has led me to some incredible opportunities.
I have written a best-selling book, Fit Mind Fab Body.
I am a transformational speaker in and around Melbourne.
I speak about health and fitness on 3zzz and Lion FM radio networks.
Ask yourself right now, "Do I want to be excited about life again? Do I want to be the best person I can be for my family, for my partner, and for myself?"
I hope you answered yes, because that's exactly what I want for you.
So what are you waiting for?