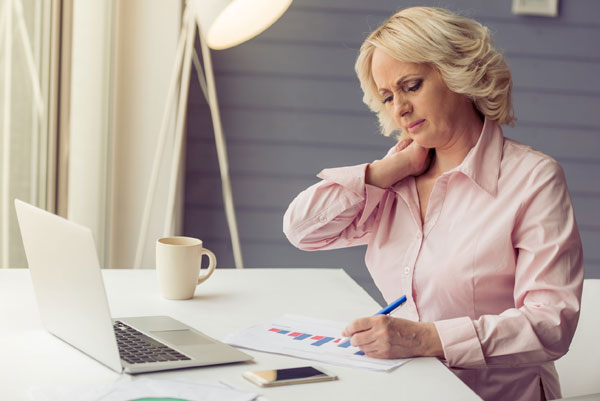 Feel like you've lost control of your life?

Has work, kids, relationships, housework and other responsibilities taken over, leaving you no time for yourself and you feel out of control?

Is stress or lethargy affecting your mental clarity and motivation?

Are you over diets and weight loss programs that leave you discouraged because they are hard to sustain and haven't worked for you?
If you can identify with any of these situations, then I can help.  My Empowerment Training helps women just like you to re-claim your life, and start living it to the fullest.
The Vital Component
Your mindset is extremely important.  It's the third vital component of happiness, health and vitality.  It's just as important as nutrition and exercise.
Your mind is the single most powerful part of you, and affects everything you do. When you decide that it's time to start your journey to become the YOU that you really want to be – your subconscious mind has to be onboard completely.
In my many years of helping women turn their lives around, I have found that mindset often needs to be worked on with the same amount of commitment and energy that we give to nutrition and fitness.  We have to banish the self-doubt and prevent it from sabotaging your efforts.  A healthy mindset makes an enormous difference to commitment and achievement.
How to Take Back Control of Your Long Term Health and Happiness
It's time to banish self-doubt, reinvigorate your energy and become the very best version of yourself.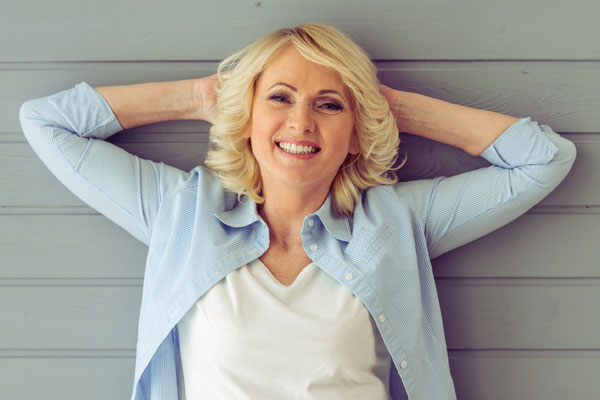 It's time to take control of your relationships, your career and most importantly – yourself.
Empowerment Training for Women
Here's some of what we will cover together on your journey to becomes a healthier and happier you.
How to let go of self-doubt and fears that limit your life experiences and make you feel stuck in a rut
How to uncover what has really prevented you from making long-lasting changes in the past.
How and why you must eliminate stress and anxiety and embrace positivity and happiness.
How to end the frustration caused by yo-yo dieting and failed weight loss attempts and adopt long-lasting healthy lifestyle habits.
How to rid yourself of any guilt related to neglecting your health.
How to live life on your own terms.
How to break free from procrastination and lack of self-confidence so you can reach new heights professionally and personally.
How to love yourself, be kind to your body, and make room for joy and gratitude.
How it Works
My empowerment training consists of:
A series of one-on-one personal sessions with me
An individually tailored eating plan
Support when you need it, to keep you on track
Get Started Now
Are you ready to be empowered, to re-claim control of your health, happiness, and life for good? Book your FREE 30-minute Clarity Health Assessment below.