Our Products
Our popular products can be ordered here and paid for securely via Paypal. Even if you don't have a Paypal account, no problem, you can choose the option to pay with your credit card.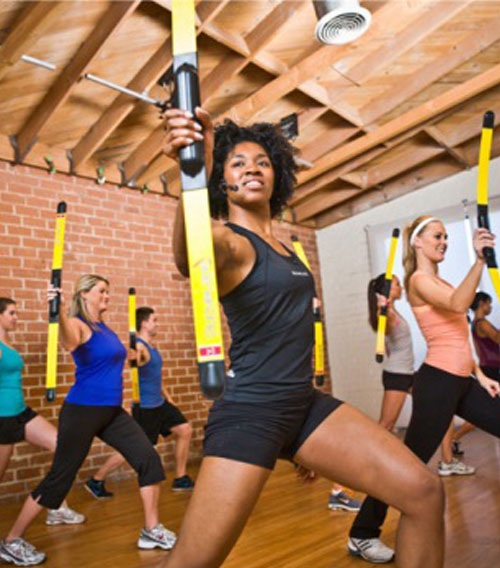 Bodyblade® is a totally unique exercise experience you can do anywhere, at any time. The extremely versatile, multi-use tool pioneered vibration and inertia training in 1991. It helps increase flexibility, core strength, muscle definition and improved wellness. Click here for full details, including videos and stories from customers who use it and what it has done for them.
$175
includes shipping Australia wide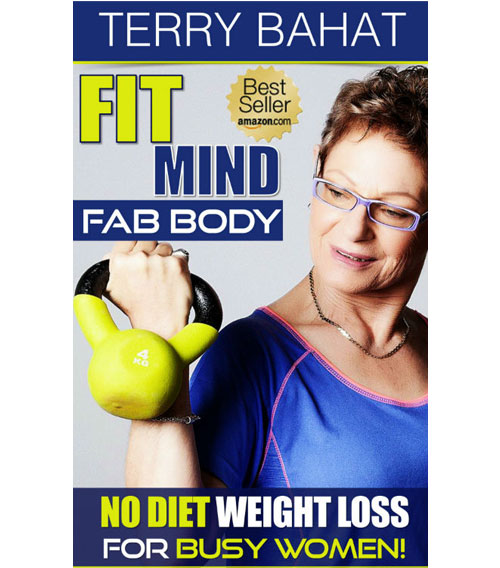 Fit Mind Fab Body
Get Terry's Bahat's book – Fit Mind Fab Body – an Amazon best seller, in either ebook or printed format. Transform your habits to improve your mental and physical health, and live a life that is long, fulfilling, energised and vibrant. Click here to see what's included in the book.

Ebook:  $4.98
Printed: $24.95
plus $7 postage Australia wide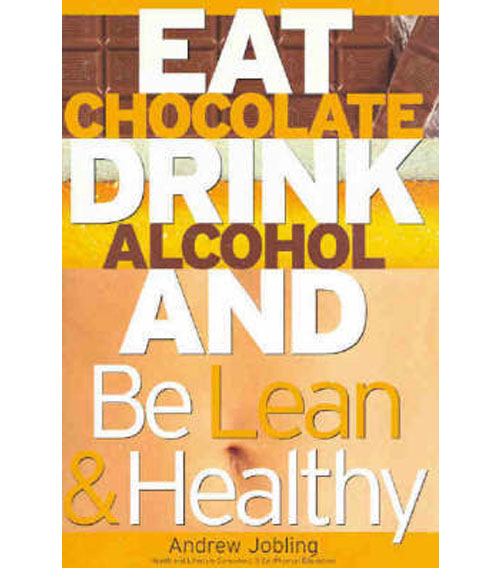 Eat Chocolate, Drink Alcohol and be Lean & Healthy
Andrew Jobling's detailed and realistic guide to eating will help make the dream of being able to continue to indulge in chocolate and alcohol a reality. You will be equipped with the tools you need to improve your health, appearance and quality of life now, and for the long term.
Printed: $24.95
plus $5 postage Australia wide