Are You Ready To Transform Your Health And Fitness – For Good?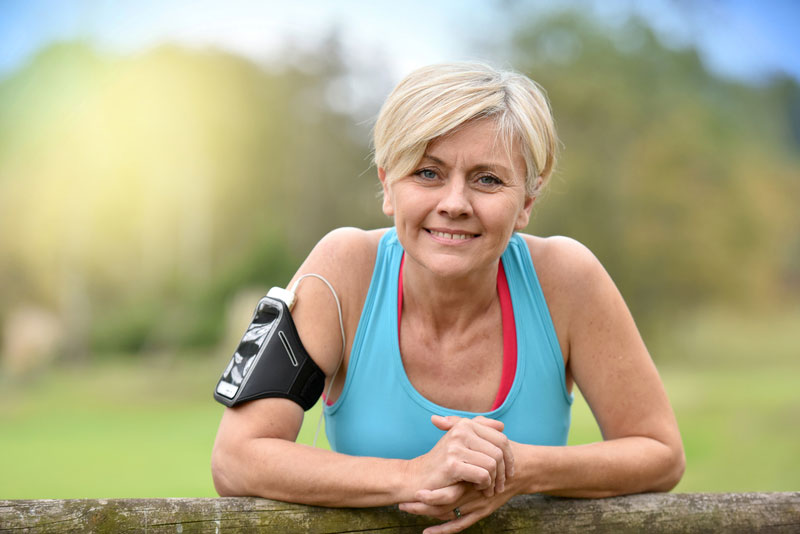 In 2012, more than half of all Australians tried to shed their excess kilos – so why are almost one-third of women in this country still overweight?
The truth is, fad diets and quick-fix exercise programs don't work in the long run. Sure, you might lose a few kilos to begin with, but chances are you'll put them back on (plus more) over time. And that leaves you feeling frustrated and discouraged.
The key to sustained weight loss and life-long health is committing to a realistic, fun exercise regime and developing a positive, nourishing relationship with food. That's easier said done – but I am here to give you the guidance and motivation you need to transform your health and fitness now, and for the rest of your life.
Health and Fitness Training Customised for You
Over a 3, 6, or 12 month period, I will work closely with you to develop your own personal program which will give you the long-term solution to kick your unhealthy habits for good. As your health and fitness trainer, I will guide you through a range of safe, effective exercises in your home, in a beautiful park, on the beach – where ever suits your busy schedule.
With each session, your body will gain strength, endurance, balance, and flexibility through:
Core training
Cardio
Weight training
Boxing
Agility training
Pilates
Stretching
and more…
You will look great. You will feel great. And you will be excited to continue your health and fitness journey.
What You Will Discover with Your Health and Fitness Training
Here is a sample of what you will discover with my health and fitness training program:
How to develop a healthy relationship with food.
How to create the body you've always wanted.
The secrets of advanced exercise techniques and body movements that effectively burn unwanted body weight.
How to incorporate simple, efficient, fun exercises into your busy, day-to-day schedule.
How to utilise the power of planned and incidental physical activity.
How to become the positive, healthy role model you know you are for your family, kids, co-workers, and more.
Lastly, you'll discover first-hand how exercise and health can transform the quality of your life.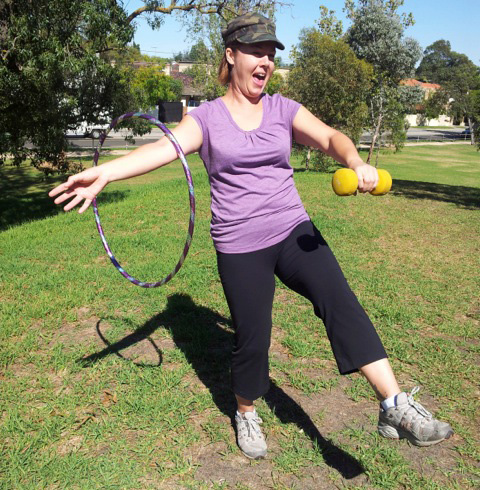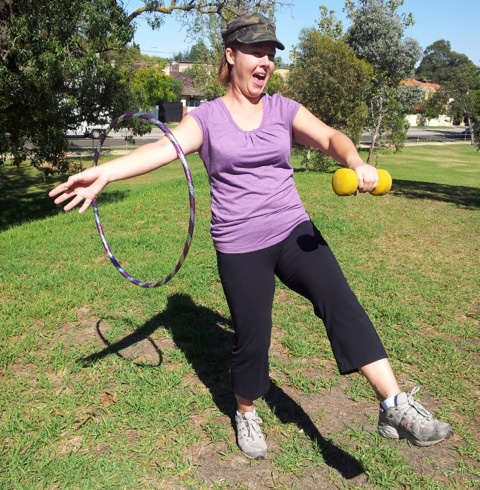 "I have wanted to lose weight and gain strength for years. I'm finally achieving that thanks to Terry. Terry is motivating without being overbearing and makes me feel good about exercising regularly.
She makes it fun, and is constantly mixing up programs so I'm always kept on my toes and never bored. I am now healthier, fitter and lots more energetic. And most importantly, my lower back is much stronger.
Thanks, Terry, for your help and expertise!"
Janelle Carrigan – Royall Media. Writer, Editor, Media Consultant
What are you waiting for?
How much worse will you be in 6 months, 2 years, 10 years – if you don't do something now?
Get Started Now
Are you ready to re-claim control of your body, fitness and health for good? Book your FREE 30-minute Clarity Health Assessment below.